League of Muslim School Proprietors worldwide (LEAMSP)
League of Muslim School Proprietors (LEAMSP) offers quality education programmes at both the primary and secondary school levels. As a nontraditional board, with self paced programmes aimed at improving the educational standard in our member schools, LEAMSP provides adequate services and assistance to developing schools towards attaining the required status for registration. It also serves the registered ones in all areas that can further enhance their educational standards in line with the contents of the national curriculum. LEAMSP is an organization of Muslim Proprietors formed to bring school owners together towards attaining excellence in the provision of quality education for Muslim children especially, and for as many more other Nigerian children as possible now and in the future.

LEAMSP as a national body was inaugurated on the 30th December 1997 (1st Ramadan 1418) and has been registered by the Corporate Affairs Commission Today, (LEAMSP) exist in Lagos, Ogun, Oyo, Osun, Kwara and in the FCT. Efforts are in top gear to reach out to other states of the federation as soon as possible.
Upcoming Event...
Well done!
Aww yeah, you successfully read this important alert message...
---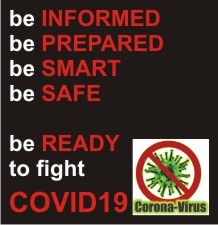 LEAMSP National Team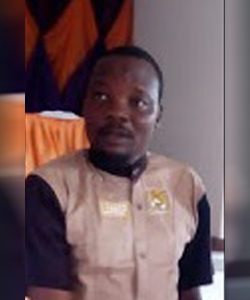 Alhaji Abdulwahid Shiitu Obalakun
President
(+234-802-333-9691)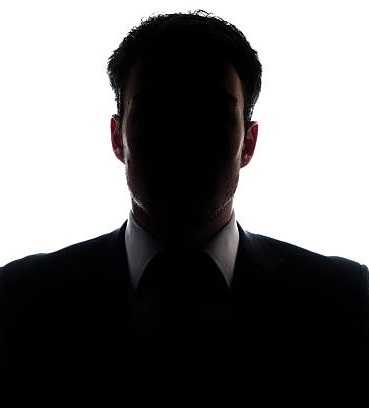 Alhaji Raheem Babatunde Fatai
Secretary
(+234-803-373----)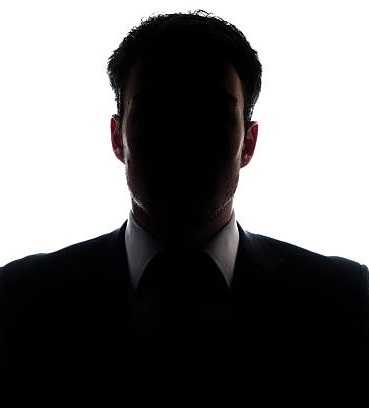 Alhaji mallam Otunba
Assistant Secretary
(+234-803-373----)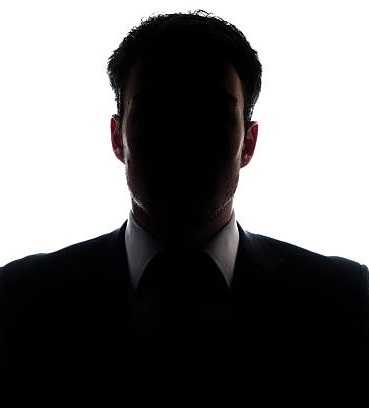 Mallam Lukman Kehinde Alatise
Vice President Research & Development
(+234----)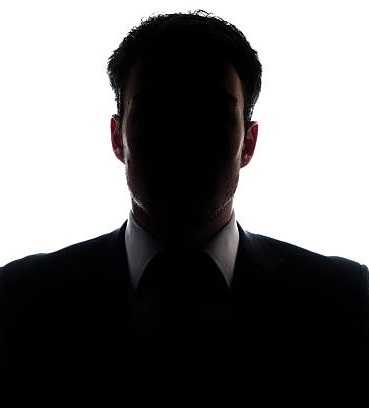 Alhaji Sulaiman Antonio
Vice President Inspectorate
(+234-----)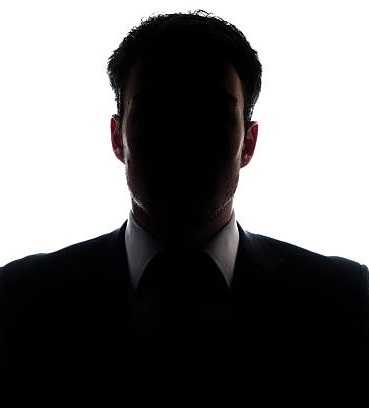 Mallam Musa Olawale Oduola
Financial Secretary
(+234-803-373-----)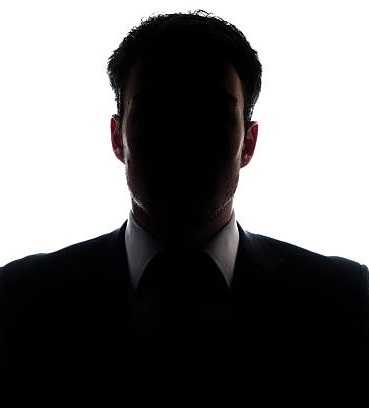 Alhaja Kafaayat
Treasurer
(+234-803----)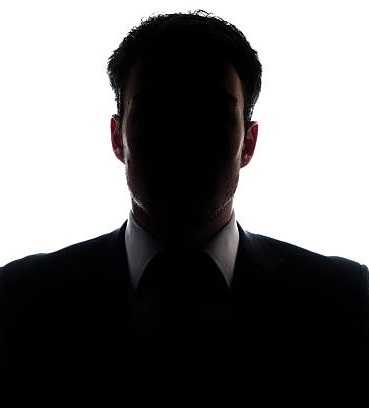 Alhaji Ibrahim Olaogun
Auditor
(+234-803----)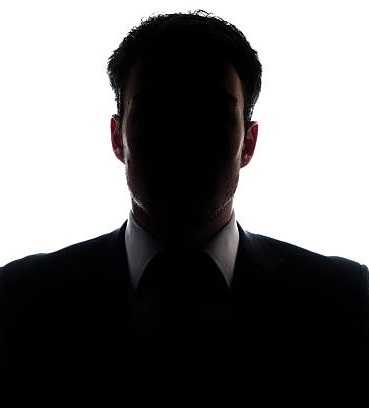 Alhaji Nurein Olaleye
Asset Maintenance Officer I
(+234-803----)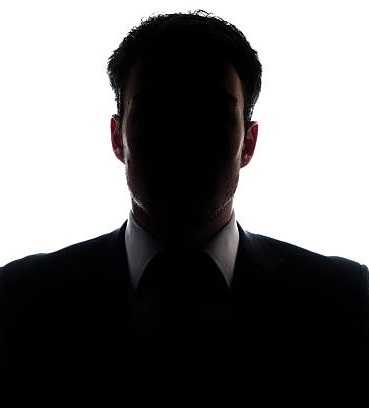 Alhaja Toyaibat Abdulsalam
Welfare
(+234-803----)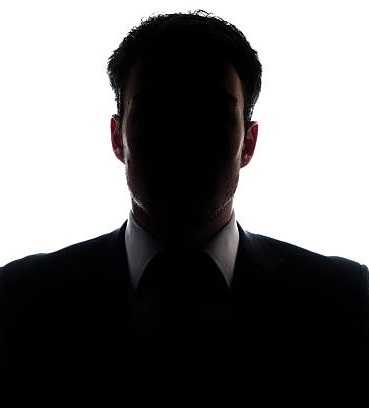 Mallam Sulaiman Adeyanju
IPO
(+234-803------)
More>>>>
Fun Fact